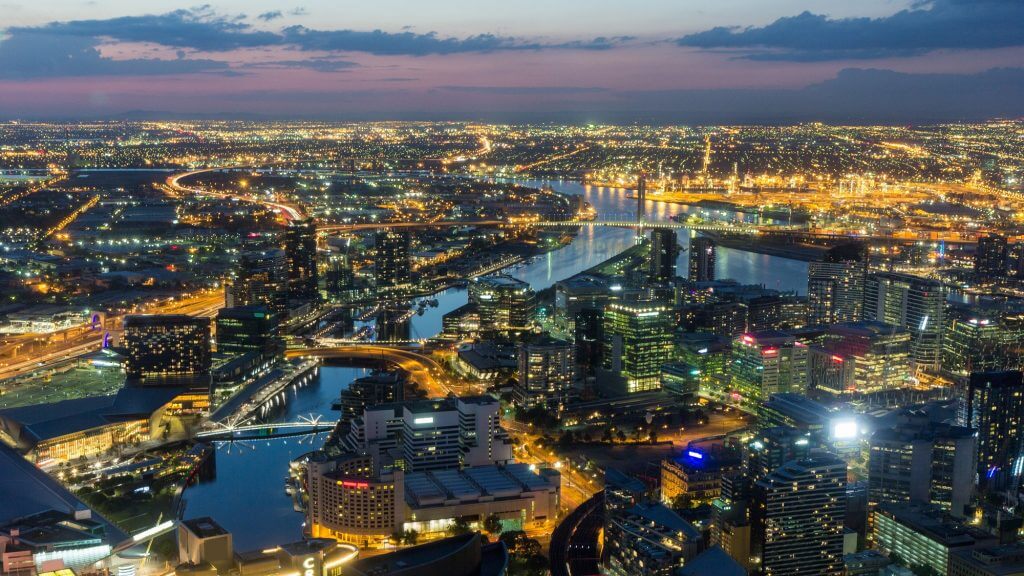 Data Science solutions tailored for you
An out-of-box product may work well for common scenarios, but they're not meant to tackle specific problems. At BUA Labs, we leverage our decade-long Data Science consulting experience to custom-build data solutions specifically for you, on a modern technology stack.
We connect multiple datasets, use Artificial Intelligence and Machine Learning for data analysis and narrate actionable insights as visual data stories.
Data Science and BI Consulting
We offer data science and business intelligence solutions leveraging artificial intelligence and machine learning technologies to build higher value solutions for customers. Our offerings include consulting ranging from problem identification to actual data preparation and modelling, followed by ongoing optimization and value creating for our clients. We also provide training services to increase business user adoption of data science offerings.